COLLABORATIVE UNIVERSITY PROJECT
The aim of this project is to produce persuasive media for FourMuttsTV. This was a live project whereby as a group, we communicated with the client professionally and worked as a team. The main deliverables included social media concepts and a video introduction.
I focused on social media concepts for this project, as I am really interested and passionate about this aspect of graphic communication, and I believe that it's a very powerful tool in terms of persuasion for brands such as Four Mutts TV. I came up with Instagram stories, GIFs, a filter and digital posters.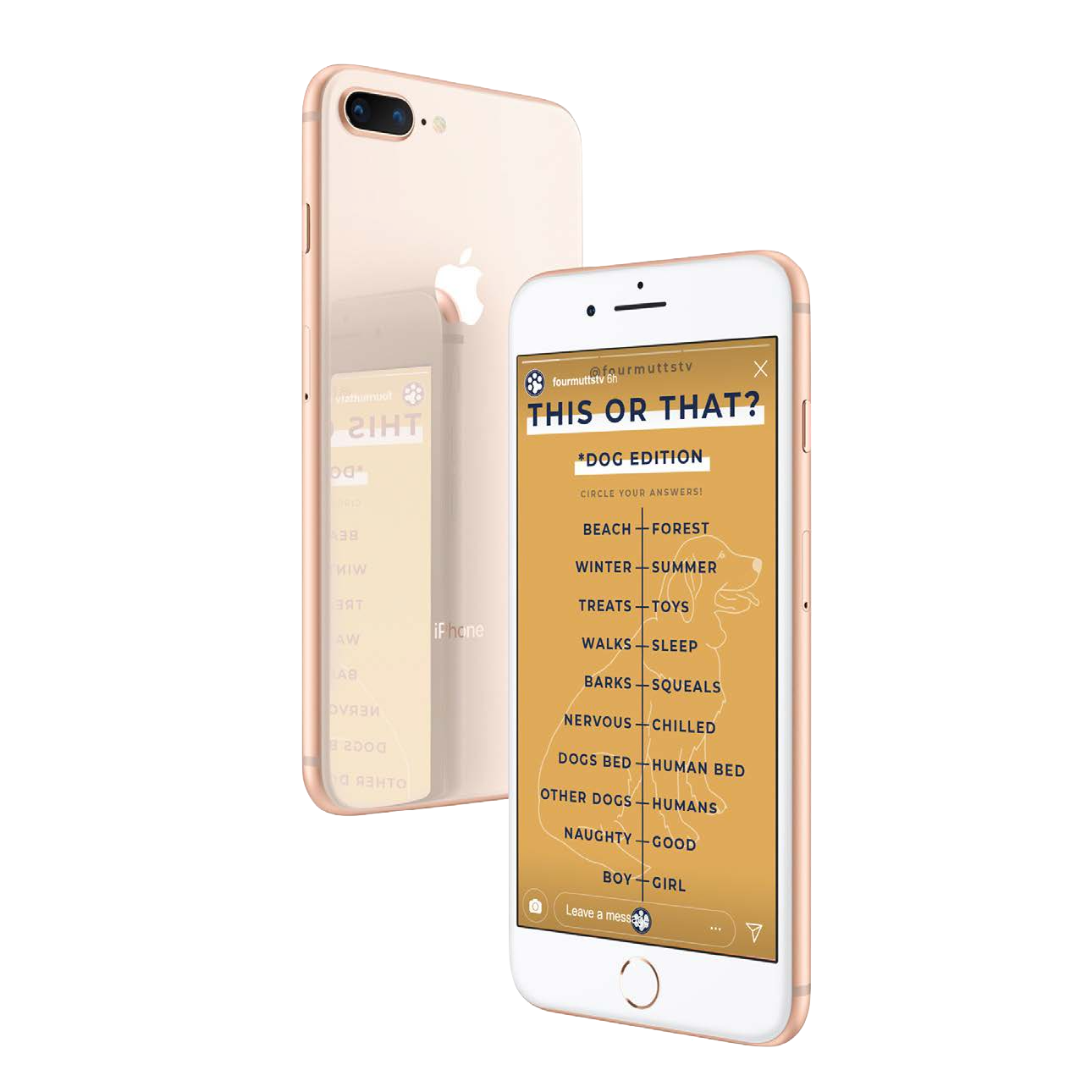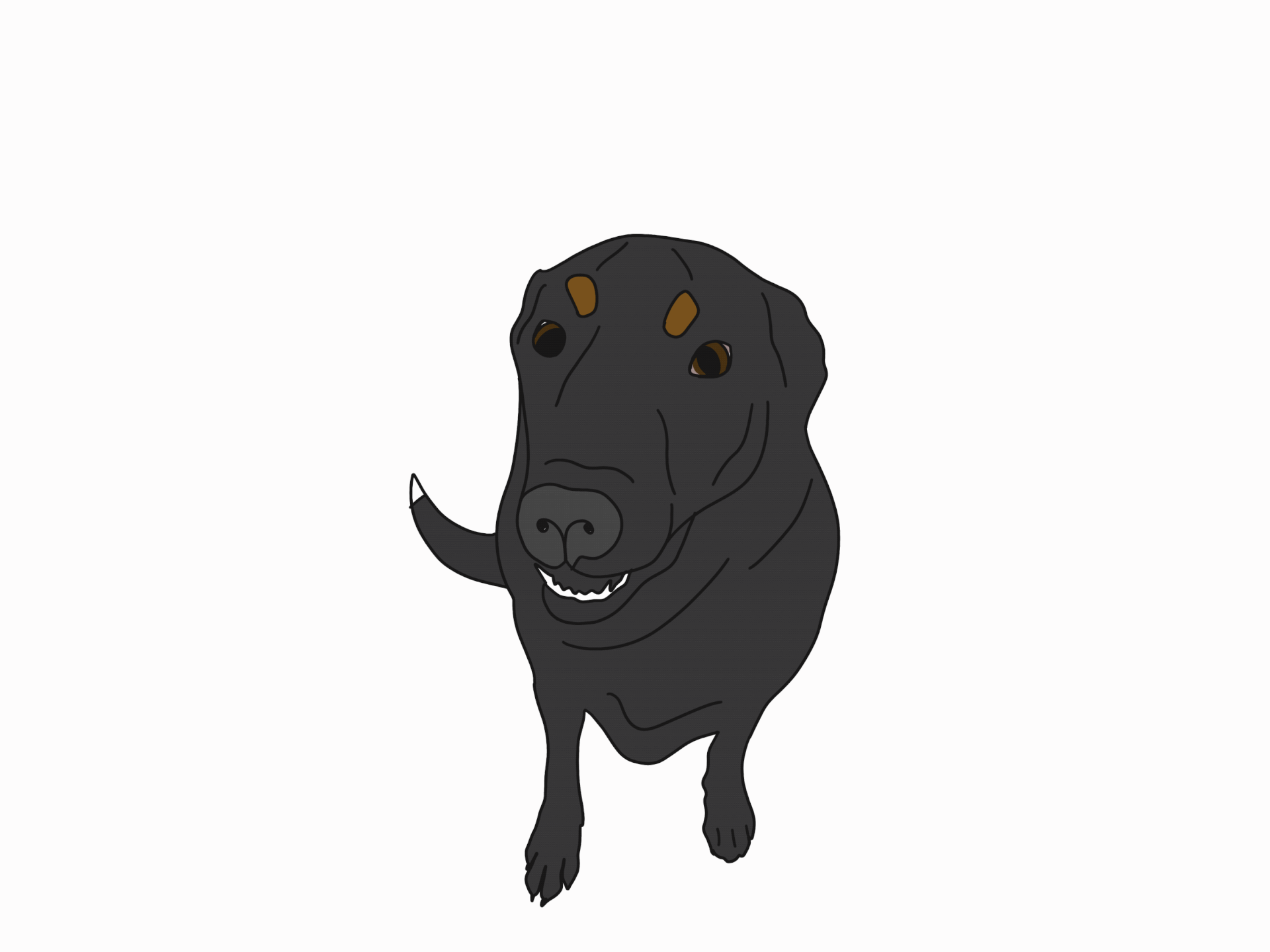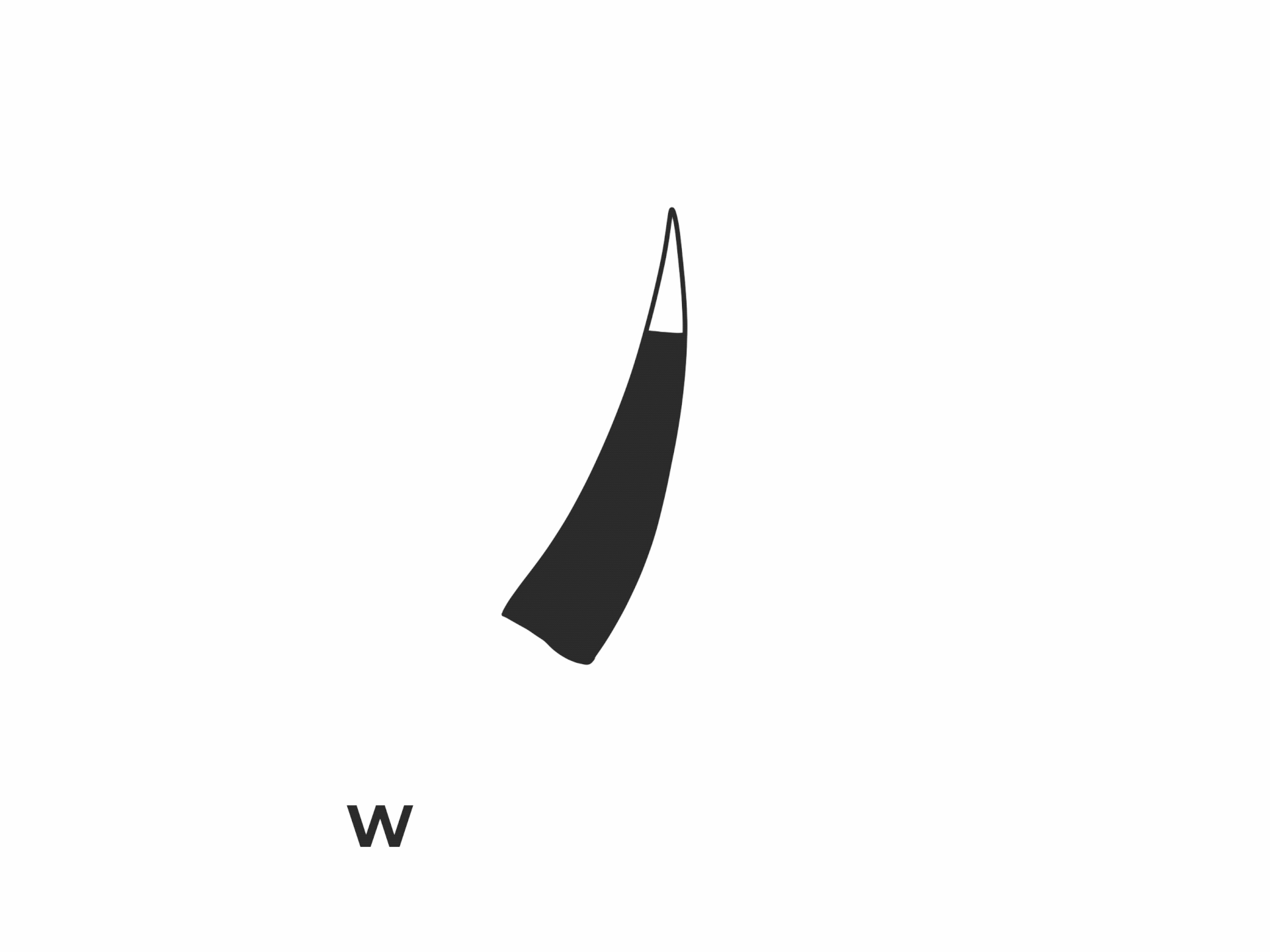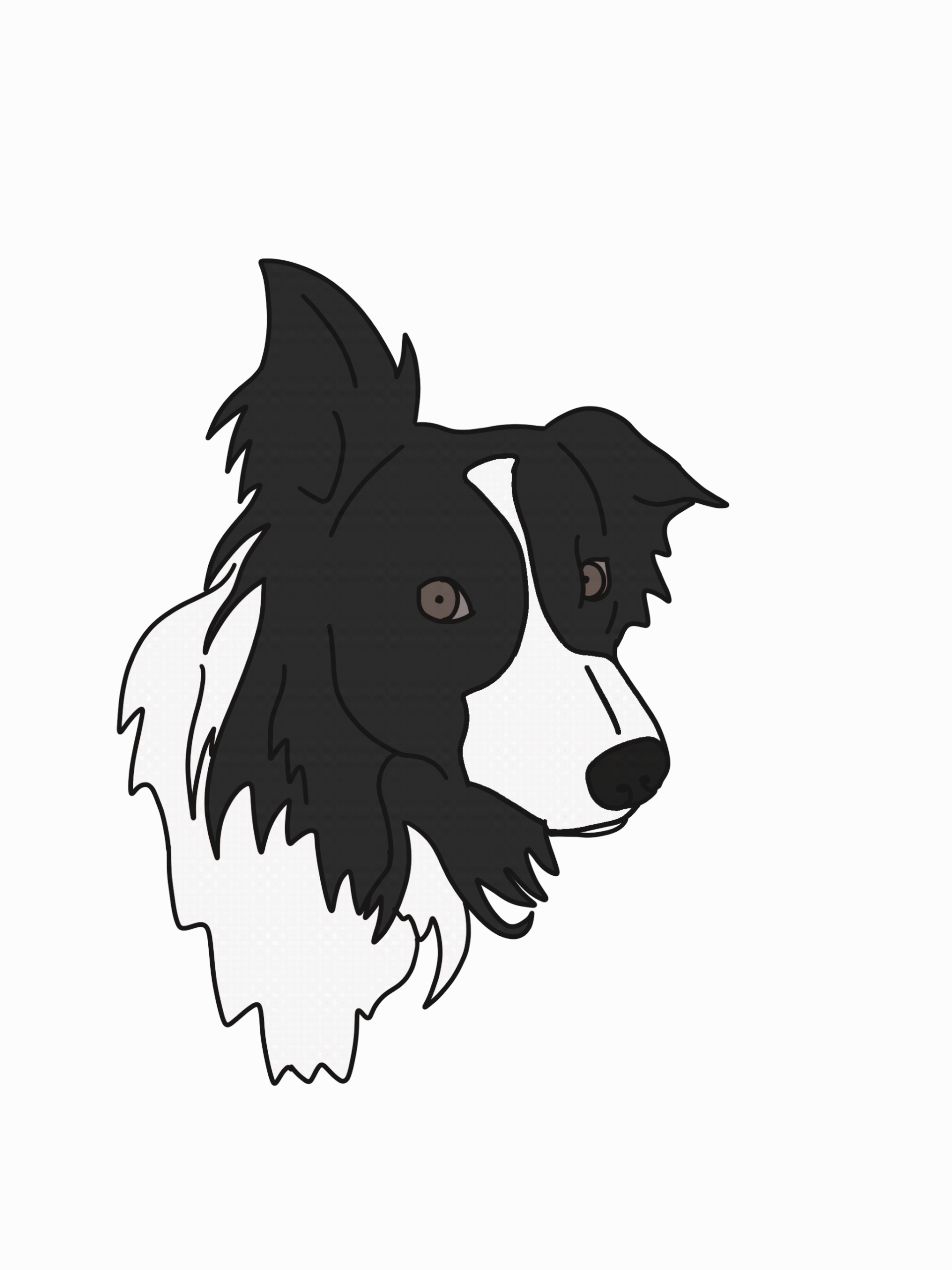 As a result of the Persuasion project, Abbie and I carried on working with Four Mutts TV, and now manage their social media platforms, and also create visuals and presentations for pitches to potential collaborators. This is some work from our pitch to Twinings Tea. 
You can check out more of Abbie's work on her website www.abbiewilliamsdesign.co.uk!